The Heating, Air Conditioning and Mini Split Specialist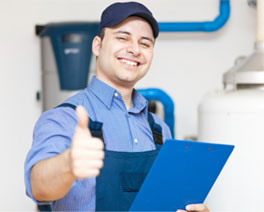 Nutmeg Mechanical Services has been servicing and installing heating and air conditioning in Connecticut since 1982. We combine extensive technical training with years of on-the-job experience to give you the finest and best designed installations.
We service all brands of heating and air conditioning equipment and provide 24 hour emergency service 7 days a week. Our installations have been as diverse as private homes, shopping centers, banks, churches, industrial plants, commercial establishmentsand offices.
"Our people share a commitment to customer satisfaction, quality and craftsmanship."