Aeroseal Duct Sealing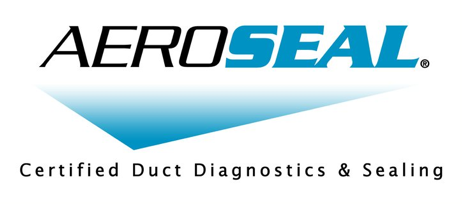 Nutmeg Mechanical Services CT has the first Patented Aeroseal Duct Sealant Injection Machine in CT. 20% to 40% of conditioned air is lost through duct leaks. The EPA estimates that over $5 billion is wasted in energy. Aeroseal accesses leaks from the in inside of ducts and the sealing process is computer control. You are given 'before and after' reports showing that AEROSEAL effectively seals up to 80%of duct leaks. For detailed description of AEROSEAL and how it is applied in your ducts system, please visit their website at www.aeroseal.com.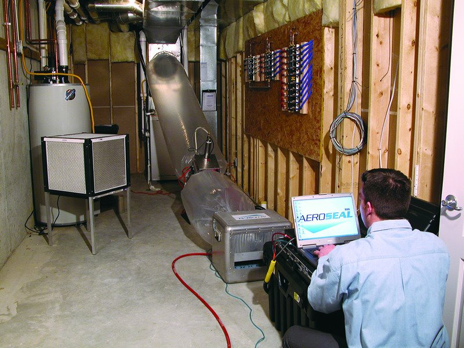 "Our people share a commitment to customer satisfaction, quality and craftsmanship."